Business Development and Sales Consultancy

Purchasing Analysis and Support


Business Development and Sales Consultancy

Sales Representation and Sales Agency



Business Development and Sales Consultancy

Product Development and Sales


Worldklaas selected by SmartX – European Smart-Textiles Accelerator !!!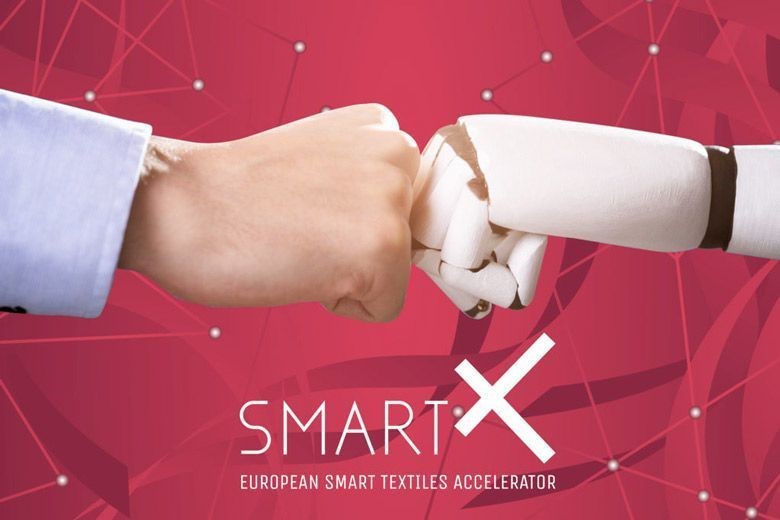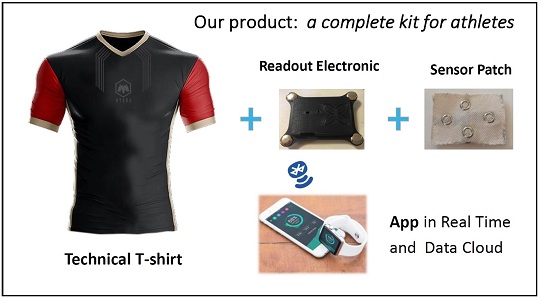 Announcing winners of the first SmartX Europe funding call
The SmartX team is happy to announce nine funded projects, selected by a group of 12 external experts after a tough competition among 35 other brilliant applications. The grant designated for the first call – 706,000 € in lump sum – will be distributed among 16 different SMEs from eight EU countries.  (05-2020)
BIOMETRICA project:
BIOMETRICA - Sweat Monitoring T-shirt is a solution proposed by three SMEs:
Biometrica & Staff Jersey from Italy, and Worldklaas BV from Belgium.
It is a wearable
real-time monitoring system of sweat and salt loss
, based on an
innovative biosensor
and integrated into textile fibres. This innovative device performs electrochemical analysis of sweat in real time. Designed for sports applications, in particular athletes.